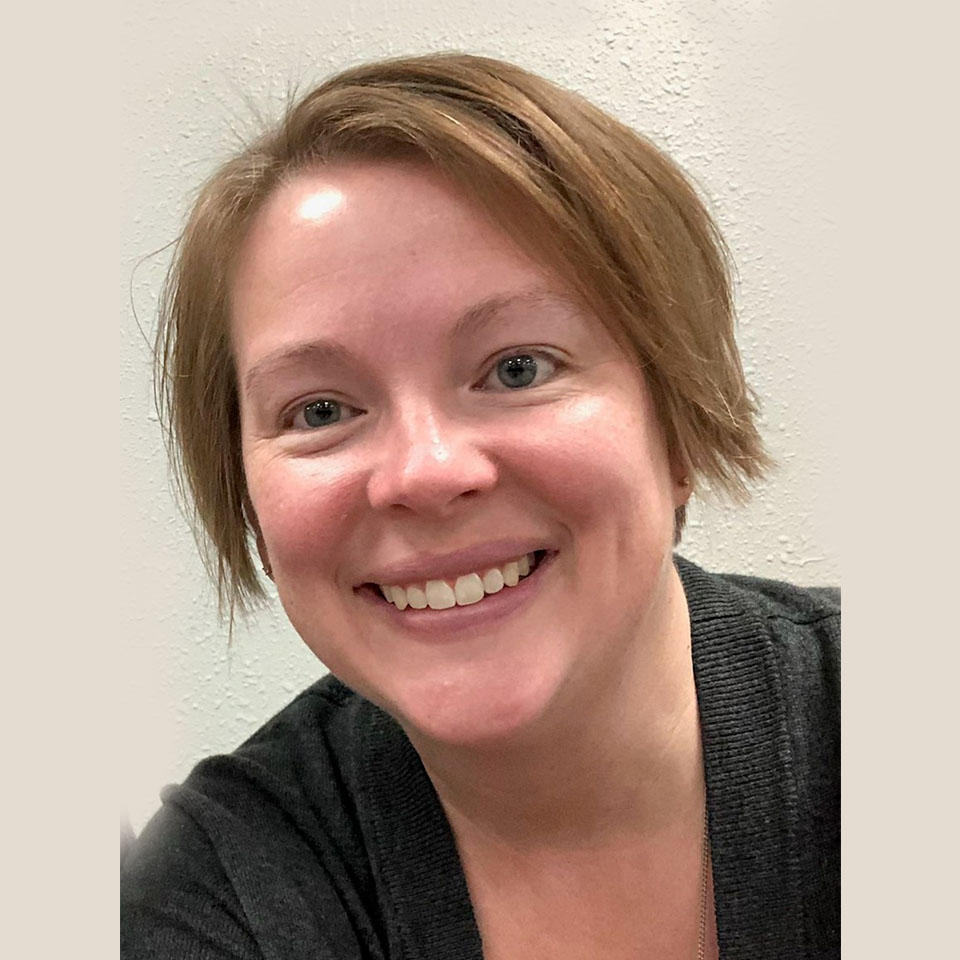 Molly Winter
Program Director
Molly has been the program director of CAUSE since January 2019. She has was previously hired as CAUSE's project coordinator in summer 2018. Molly believes prevention is important so that we can reduce the impact of mental and substance use disorders in Winnebago County. This will help to ensure that the youth will grow and to be healthy and make good choices.
Email her: [email protected]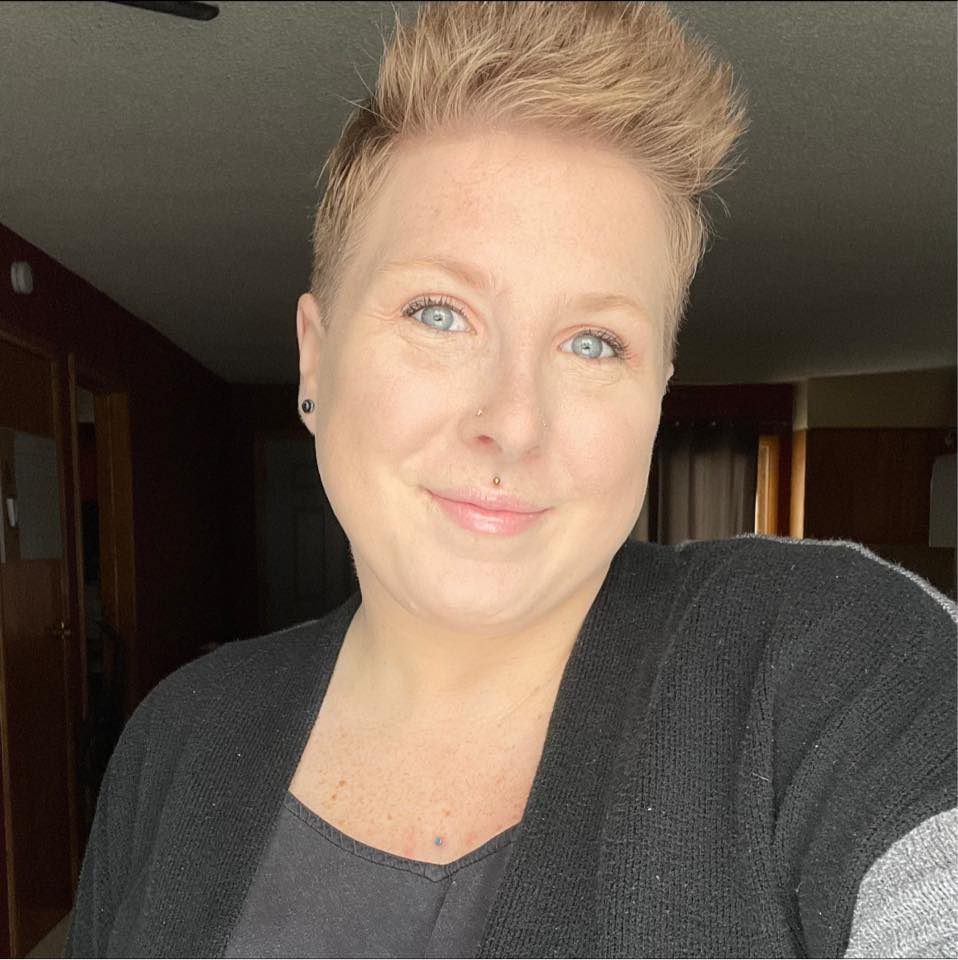 Taylor Householder
Project Coordinator
Taylor has been with CAUSE since February 2019. Taylor thinks prevention is important because it is important to get information to the public before it becomes an issue that impacts our community's mental and physical well being.
Email her: [email protected]