Our coalition has over 50 members. Here is some extra information on just a few.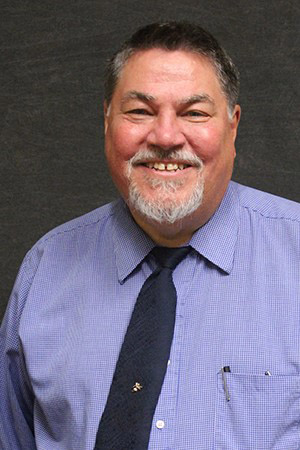 Dr. Larry Hill
Dr. Larry Hill is a retired school superintendent and adjunct professor at Waldorf University. Larry was the director of Drug-Free Schools for several years that covered 24 school districts in North Central Iowa for several years and was part of the original assets project in several school districts as well. As a career educator he is convinced education, mentoring, and coaching can impact not only youth but neighbors and family members around issues of prevention.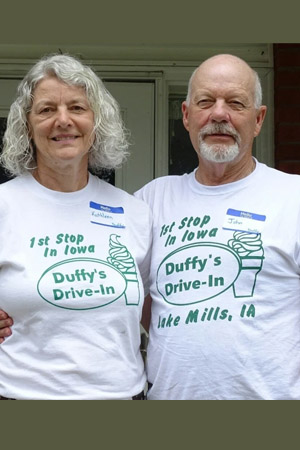 Kathleen Grunhovd
Kathleen is the co-owner of Hummingbird Infant and is the secretary for the Winnebago County Task Force. She believes that prevention is important because [substances] can be addictive and negatively impact your life by allowing you to make poor decisions including: missing work, dangerously driving under the influence, overspending, inappropriate comments and behaviors, and an early death from lung damage, kidney damage, or cancer.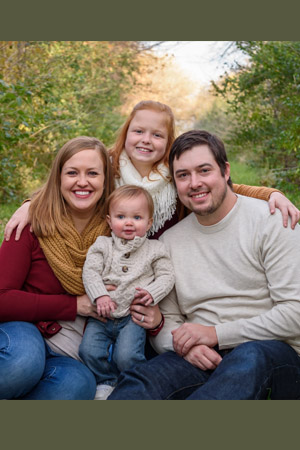 Ashley Throne
Ashley is the former program coordinator for ISU Extension and Outreach of Winnebago County. She believes that prevention and early intervention help reduce mental and substance use disorders in our communities through education and resources.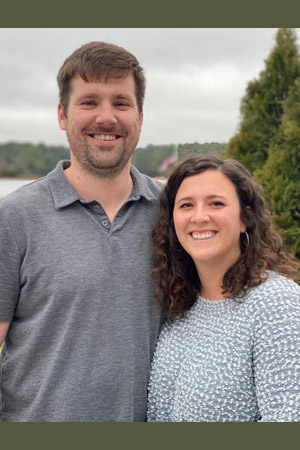 Cassie Johnson
Cassie is the Executive Director of the Lake Mills Chamber Development Corporation and is the vice chair for the Winnebago County Task Force. Cassie thinks prevention is important, especially in young people, because their human brains are still in the developmental phases when they are at the ages when they start to become exposed to substances like alcohol and drugs by their friends, peers, celebrities, and other people. Because their brains are not yet developed, this influences their ability to make decisions, especially if not prepared and given the proper information on associated risks and how these substances affect their bodies, actions, and potential futures.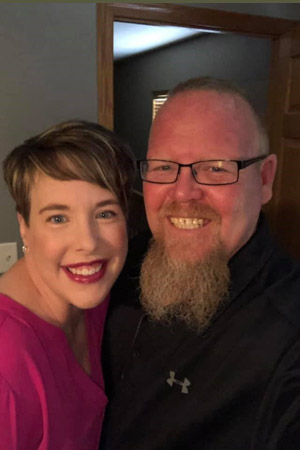 Kari Brown
Kari has achieved her master's in social work and is an LISW. As a former substance abuse counselor Kari believes that prevention is important in order to give individuals crucial information about substances and their effects before an addiction has started.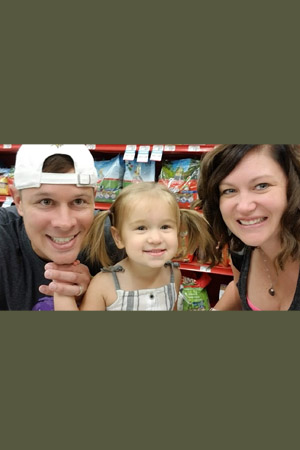 Derek Ziesmer
Derek Ziesmer is a school counselor at Forest City High School. He believes that prevention helps reduce barriers for student success – both emotionally and physically.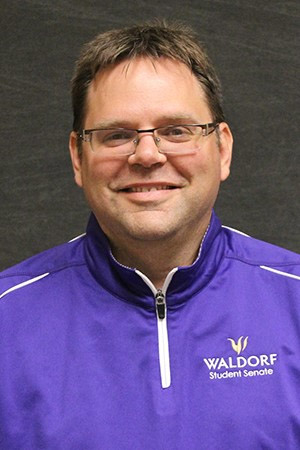 Jason Ramaker
Jason Ramaker is the Waldorf University Administrator (Dean of Students) and the chair of Winnebago County Task Force. Jason believes prevention and education of substance abuse problems is a key component in developing healthy youth in North Iowa. Coalitions like the CAUSE can make a difference with families, parents and youth through their programming, marketing, education and prevention efforts. Many of our societal problems related to violence, mental health, accidents and dysfunctional human beings can be traced back to substance abuse issues which is why he thinks it's an important topic to address.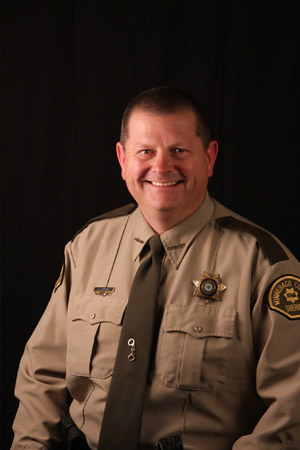 Steve Hepperly
Steve Hepperly is a 28-year veteran deputy sheriff with the Winnebago County Sheriff's Office. He oversees the sex offender registry and Prescription Drug Take Back programs at Winnebago County Sheriff's Office, as well as serving as evidence officer among his other daily duties at the sheriff's office. As a law enforcement officer he believes being involved with schools and students from an early age will help develop good rapport and positive relationships and help steer them toward making healthy life choices.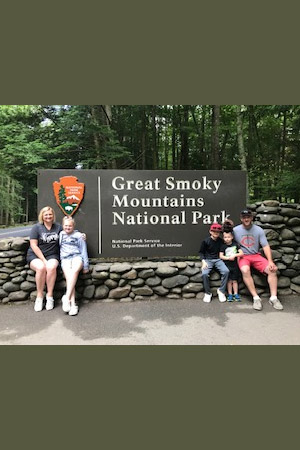 Molly Eichenberger
Molly Eichenberger is a Family Nurse Practitioner for MercyONE in Forest City and Buffalo Center. Molly believes that prevention is important because in her job prevention is the key to health and wellness – instead of being reactive to disease and trying to treat a much larger and more complex situation. Preventing substance use/abuse is like flattening a mole hill instead of trying to climb a mountain.