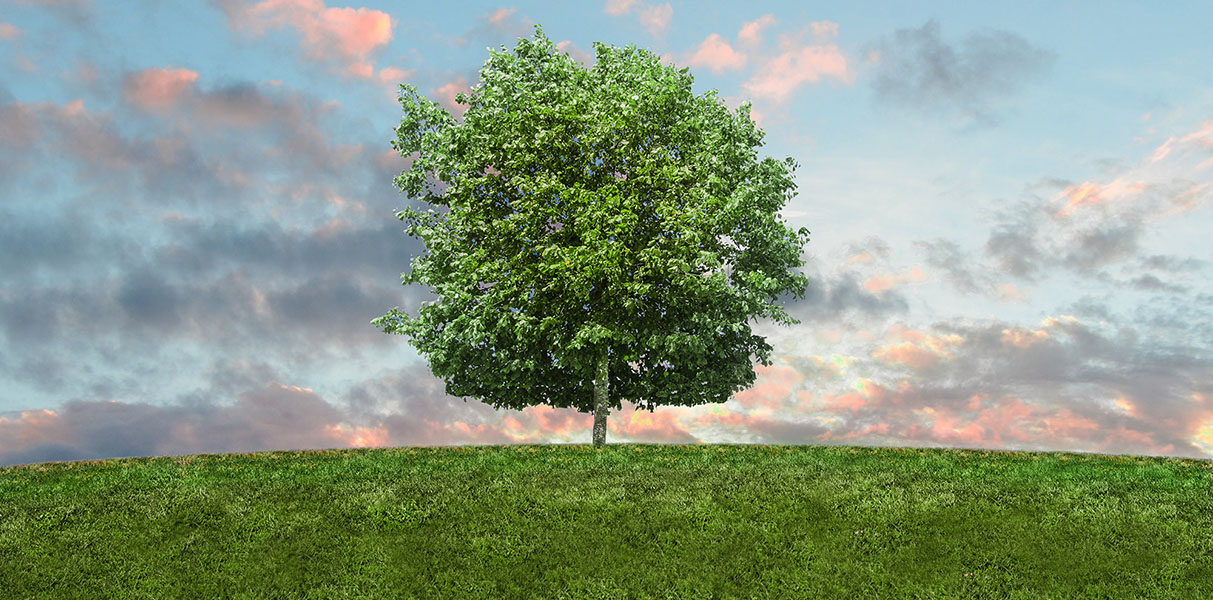 Winnebago County will be a safe and substance abuse-free environment.
Winnebago County Task Force secured Drug Free Communities funding in Winnebago County
Secured prescription drop boxes at 4 locations in Winnebago County
"Amazing Race" held at the Winnebago County Fair. Participants had to take a quiz on different substances before advancing.
North Iowa Community School District updated their Good Conduct policy to include new language around the mere presence rule.
The community needs assessment was updated and demonstrated contribution to positive changes in youth youth use and youth perceptions.
WCTF secured Drug Free Communities funding through 2025 and effectively changed their name to Community Action for Underage Substance Elimination (CAUSE).